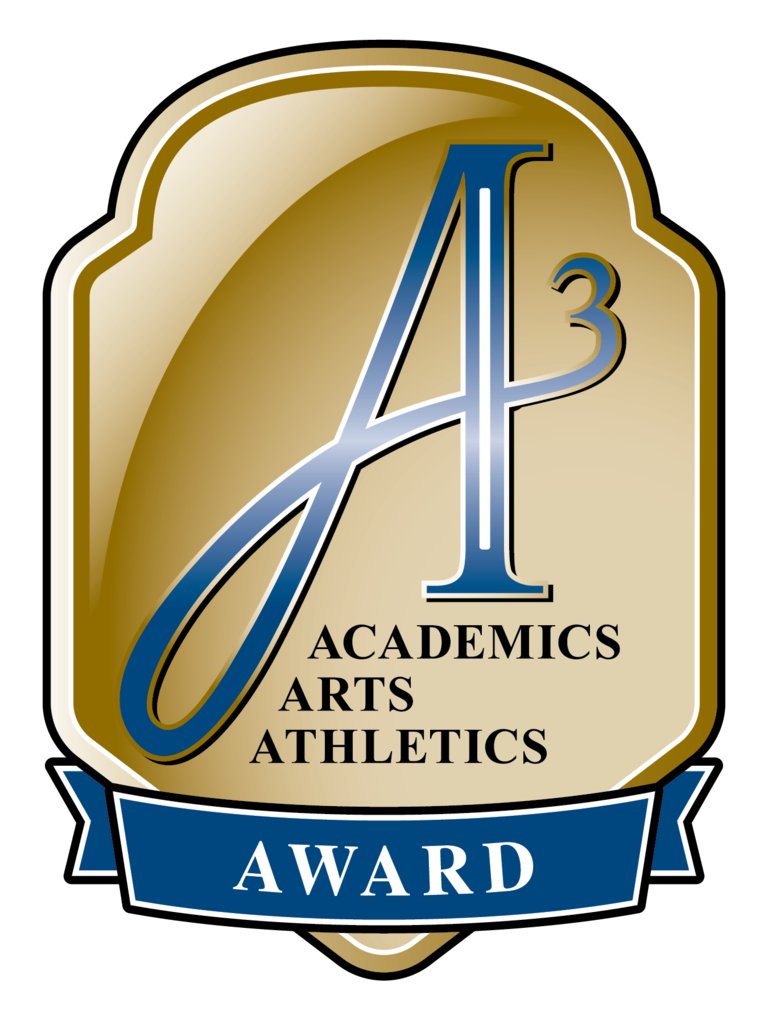 Congratulations to the Proctor-Hermantown Mirage Varsity and JV for winning the championship of the Herb Brooks Classic Holiday Tournament.


The Proctor School Vaccination Clinic will be held at the St. Luke's Sports & Event Center Community Room on November 23rd and December 14th from 4:00 pm to 6:pm.

Students will not attend school between 12/20/21 - 12/31/21. We will return to instruction on Monday, January 3.

Ms. Anderson's Anatomy class enjoyed the chance to apply some real-life medical skills by practicing their suturing skills on the surface of a banana! #RailStrong 💚🖤🚂

We got a kick out of this great #ThrowbackThursday photo! #RailStrong 💚🖤🚂